Join Miss Culture Global to showcase your country's culture on a global platform. We prioritize cultural diversity and unity and invite like-minded individuals to expand experiences and relationships. Franchise opportunities also available to enhance global cultural exchange. Inspire worldwide recognition of diverse cultures.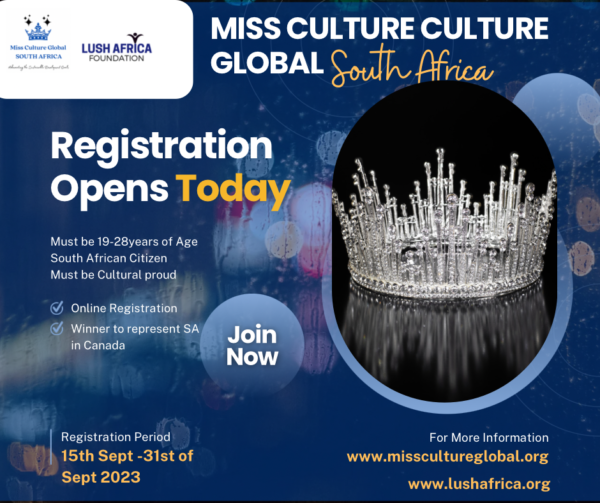 Miss Culture South Africa
Apply now for Miss Culture Global in Canada 2024! Seeking confident young women 19-28 with appreciation for South African culture. All body types welcome. Let your inner beauty shine.
LOOKING TO BE PART OF THE MISS CULTURE GLOBAL
MEET SOME OF OUR CONTESTANTS AND WHAT THEY BEEN UP TO
Miss Culture Canada, a well-known personality known for her love for fashion and unique style, graced the highly anticipated SheWolf designs launch event with her presence in Alberta. Dressed in an elegant ensemble that featured an intricately designed dress and statement heels, Miss Culture Canada looked every bit the fashion icon that she is. As a proud Canadian, she was thrilled to be a part of the launch event, which highlighted some of the best fashion designs from across the country. The SheWolf designs launch proved to be a wonderful platform to showcase the creativity and innovation of Canadian designers and it was an honor for Miss Culture Canada to have been invited to attend. She had a great time mingling with top designers and industry experts, engaging in meaningful conversations, and appreciating the exceptional talent that was on display. Overall, it was a night to remember for Miss Culture Canada and everyone in attendance.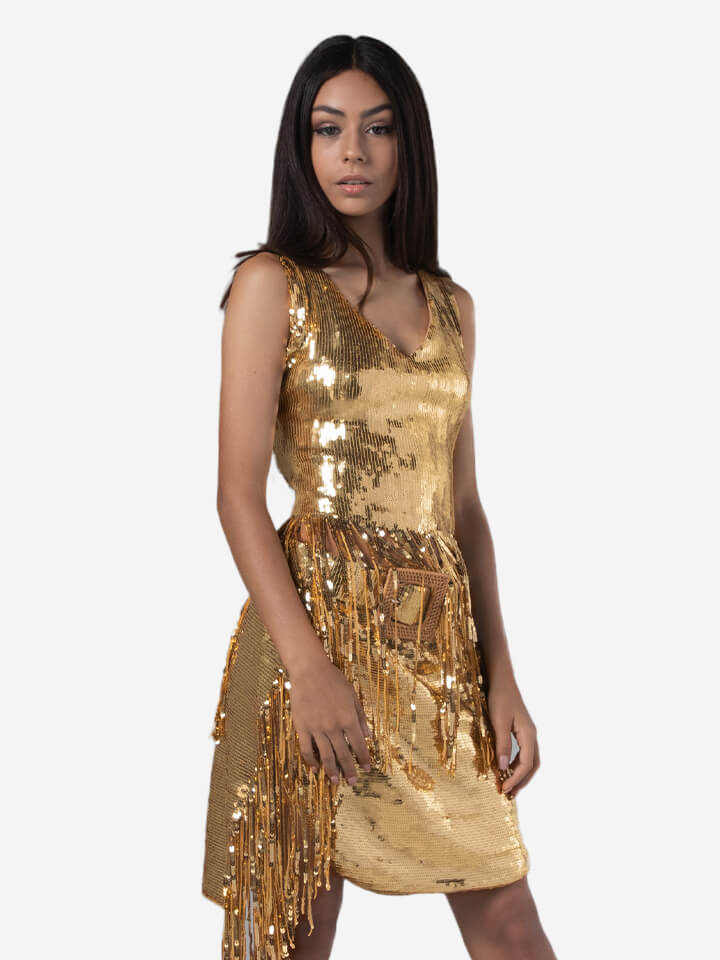 Miss Culture Namibia, the reigning beauty queen, has taken an admirable stance in promoting women's rights and empowerment throughout her reign. She has dedicated her time and efforts to fighting for the recognition of women as powerful and equal members of society. Through various engagements and activities, she has inspired countless young women to strive for excellence despite the obstacles they may face. Her dedication to the cause of women's rights has been unwavering, and her efforts have already made significant strides in advancing gender equality in her community and beyond. By serving as a role model and ambassador for her country, Miss Culture Namibia has proven herself to be more than just a beauty queen - she is a beacon of hope and inspiration for women everywhere.
Through her determination and passion, Miss Culture Mexico worked hard to raise funds for school fees, proving that with dedication and a clear goal, anything is possible. Her selfless efforts inspire us to never give up on our dreams, and to always strive to make a positive impact in the world. Let her story empower us to pursue our own aspirations, no matter how challenging they may seem. Miss Culture Mexico serves as a shining example of what can be achieved with perseverance and a heart full of compassion. Let us take on our own challenges with her noble spirit and make a difference in our own communities and beyond."